Alignment Service Savings in San Antonio, TX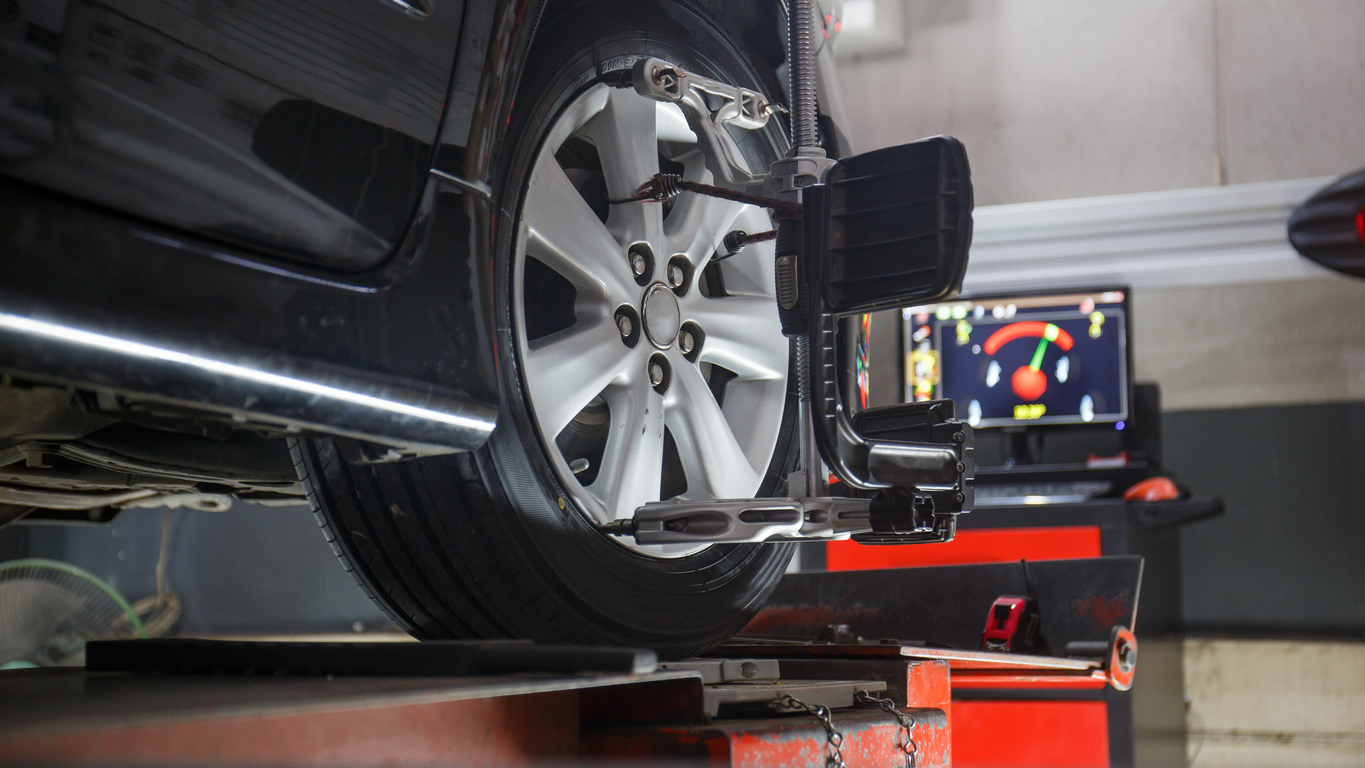 As a car owner, you have a lot of responsibilities. You are responsible for driving safely and getting to your destinations without incident. You also want to make sure you are diligent about maintenance and repair issues. Ignoring signs of trouble can lead to more serious problems with your car. The alignment of your vehicle's tires is essential for their performance and durability. This service will also ensure that your vehicle provides a smooth ride and handles the road well.
Dealing with alignment issues can be inconvenient, especially when they leave you stranded or unable to drive the vehicle safely. You can avoid these frustrations by taking care of alignment service at the right times and in the right place. If you stay on top of regular service, the tires will last longer, and your car will perform better on the road mile after mile.
You don't want to take your car for this service just anywhere in San Antonio, TX. Though there are plenty of options when it comes to aligning your tires, Red McCombs Superior Body Shop is the right choice.
Our team of experienced professionals
has the knowledge and training to diagnose problems and correct them. You can then get back on the road feeling comfortable and at ease about how your vehicle will perform. Book an appointment with our body shop today and enjoy exceptional auto services at low prices.
When Do You Need an Alignment Service?
A big question that San Antonio, TX, drivers have is
when to take care of aligning the tires
. You don't want to wait too long to do this, or your tires could wear out quickly. It could also affect the steering of your car and pull it to one side. Technicians at Red McCombs Superior Body Shop recommend an alignment service every 6,000 miles.
If you have lost track of the last time you did an alignment, there are some clues that tell you it's time to bring your car in for this service. One of the most common signs is that your vehicle will veer out of your lane easily. This can be especially dangerous when the road is wet. You may also notice that the tires are wearing out fast. The steering wheel may even be crooked when you are driving straight. When you notice one of these issues, it's time to schedule an alignment service at Red McCombs Superior Body Shop in San Antonio, TX.
Schedule Alignment Service at Red McCombs Superior Body Shop
For safe driving and long-lasting tires, make sure to bring your vehicle in for a tire alignment service. If you're worried about the costs or have other concerns about this service, don't worry. Red McCombs Superior Body Shop in San Antonio, TX, has talented technicians to take care of this work. Plus, we offer auto service coupons to help your budget.
Book an appointment today
, so your vehicle's tires can do their job well.