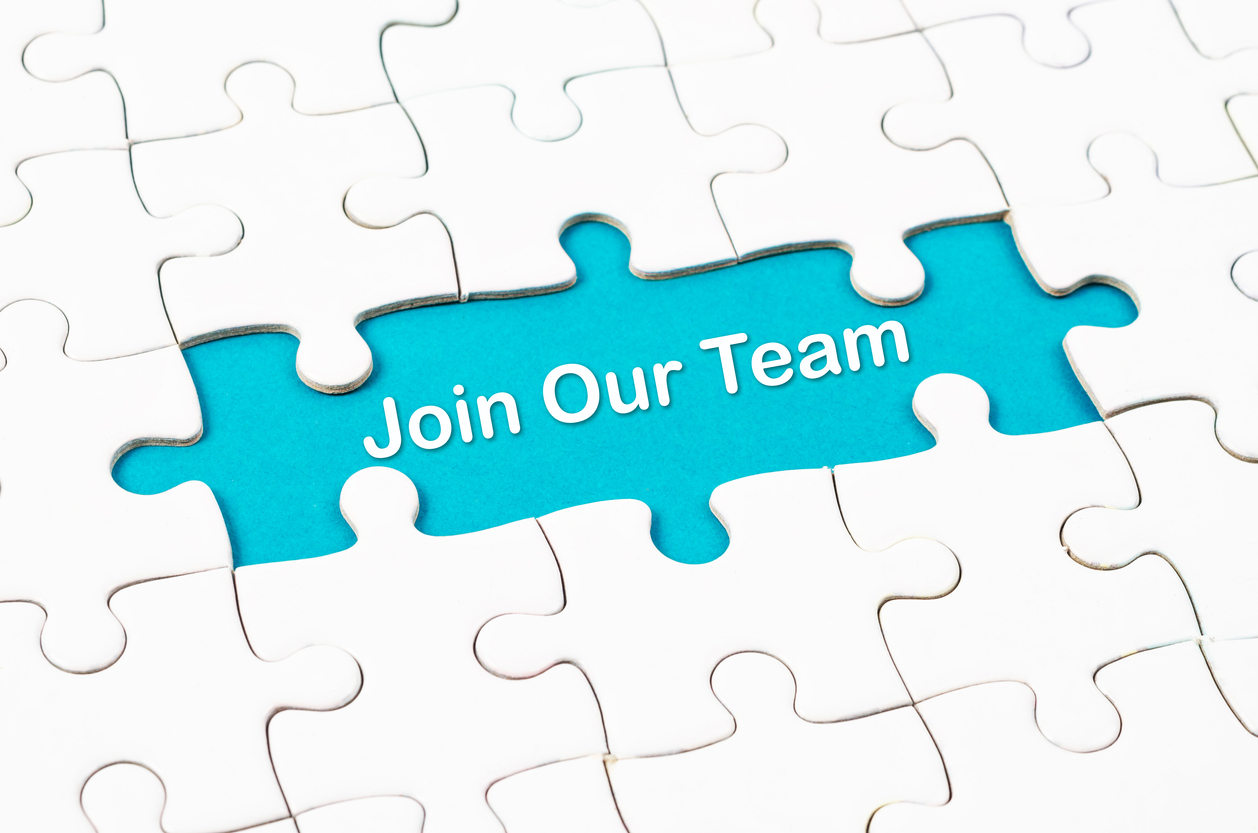 Automotive Job Availability in San Antonio, TX
Thinking it's time for a career change? Whether you've been in the automotive industry for years, or are looking for a change of pace, here at McCombs Body Shop in San Antonio, Texas, we are excited to say we are hiring! Our goal is to ensure every driver that visits us to fix up their vehicle leaves our body shop safe and satisfied. To achieve this excellence, we need a well-equipped and skilled team. Whether you have been in the field for countless years, or you are ready to experience the thrilling automotive industry, we are excited to discuss your career goals with you at McCombs Body Shop in San Antonio, Texas.
The Right Role is Waiting for You
Working at our body shop calls for a large skill set and outstanding customer service. It is upsetting enough when a driver has been in an accident, and their vehicle needs cosmetic and internal repairs, so the least our team could do is provide an incredible experience for every customer, while returning their vehicle investment to like-new condition. If you are good with your hands, have technical expertise, or eager to learn, we believe you could be an asset to our team here at Red McCombs Body Shop in San Antonio, Texas.
Why Join Our Team?
When you become a part of the Red McCombs expert team, you are far more than an employee, as we promise to treat you like family. The payment is competitive, and the benefits are endless. Not to mention, the incredible experience you will receive from working at an I-Car Gold Class collision center. To receive this honor, we have kept our body shop in tip-top shape, ensuring we are always learning the newest technology, as well as performing the latest procedures on every vehicle. If you are ready to expand your skill set, and be a part of the top 20 percentile of body shops across the state, get excited about the career opportunities we have open at Red McCombs.
Get Hired at McCombs Body Shop in San Antonio, TX
When you are ready to get started with a lifelong career, and expand your vehicle knowledge, we are eager to hear from you. Please contact us for more information about automotive careers in San Antonio, Texas!