Collision Repair in San Antonio, TX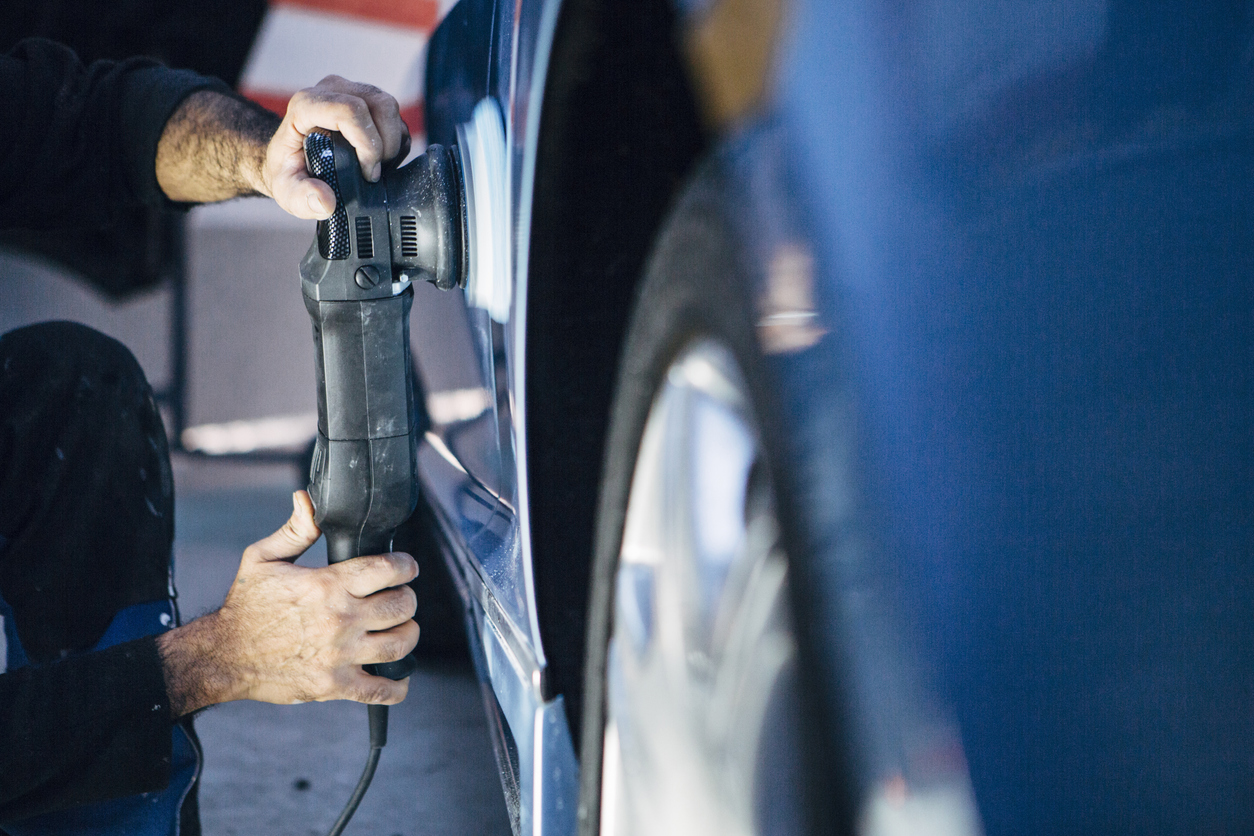 At Red McCombs Superior Body Shop, we understand how stressful it is to be in an accident. If your vehicle has come out of the incident the worse for wear, fret not. Our body shop is well prepared to receive your vehicle and return it to the road in better shape than ever. That is because our technicians offer I-Car® Gold Class service, which simply means that they are the best of the best.
Only about 20 percent of body shops in the country are I-Car® Gold Class Certified. As an I-Car® Gold Class Certified member, we train our technicians to be proficient in four areas: as an estimator, a non-structural technician, a steel structural technician, and a refinish technician.
No matter what vehicle you drive, our technicians are trained to exceed all of your needs, be it dent work or major repairs. If you have any questions regarding our services, do not hesitate to ask. You can reach us online, by phone at (210) 245-5735, or by visiting us at our body shop in San Antonio.
Red McCombs Superior Body Shop Services
If you are looking for immediate repairs or enhancements, look no further than Red McCombs Superior Body Shop. Regardless of the vehicle that you drive, our technicians are adept at repairing all sorts of issues, ranging from scratches in the paint, dents, and major repairs following a collision. When you bring your vehicle in, our technicians will thoroughly inspect your vehicle and return to you with a free estimate. Once you have signed off, we will go forward and get to work repairing your vehicle.
Schedule Your Service at Red McCombs Superior Body Shop
We encourage you to utilize our services if your vehicle's body needs any work, whether it is simple or intricate. Be sure to schedule a free estimate today so that you can return to the roads in San Antonio with confidence. We look forward to servicing you.