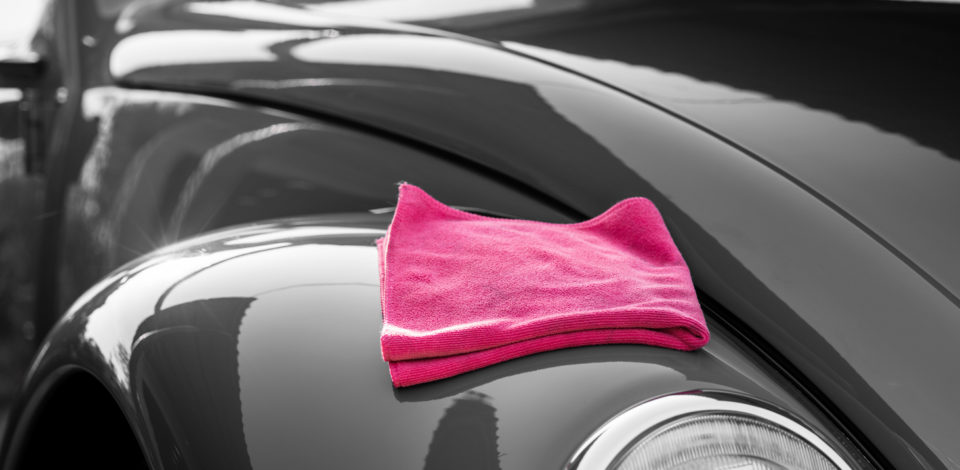 You probably take precaution to keep your own skin safe from the sun, but did you know it's important to do the same for your vehicle? Even though your car won't sunburn like you do, it's still affected by ultraviolet rays that can eventually cause damage over time. That's especially true if you live in the South where the sun is more intense and the temperatures are hotter. Luckily, there are three important steps you can take to help minimize the damage to your paint job.
Keep it Clean
Most of us wash our vehicles because a clean car, truck, or SUV just looks better. But washing your vehicle is actually a way to protect your vehicle's paint from the sun and other contaminants. A lot of things get stuck to your car from your day-to-day driving, like bugs, tar, brake dust, and more. If not removed, this foreign matter can actually bake into the paint. Heat and UV rays will cause contaminants to form chemical bonds with the paint and etch into the finish. As a result, it's important to clean them off as soon as you notice them. Soap and water work just fine for this. A clay bar, easily found online or at your local auto parts store, can help with any tough stuck-on contaminants.
Wax It
Very similar to washing, waxing your vehicle does a lot more than just make it look shiny and new. It's also one of the best ways to protect your paint from UV rays. Always use wax after washing and drying your car, and reapply as often as you can. Polymer wax is best, as it stays on the longest and is easiest to work with.
You might also like: Tips For Cleaning Your Cloudy Headlights
Keep it Covered
You obviously can't protect your vehicle from the sun's rays 24/7, but do try to limit sun exposure as much as possible. Park inside a garage or under a carport at home, and opt for the parking deck at work or when you're out shopping. This will not only shield your vehicle from the sun, it will protect it from birds as well.
It's three simple steps, but over time they'll go a long way to keep your car looking as good as new.
Disclaimer: The stock image is being used for illustrative purposes only, and it is not a direct representation of the business, recipe, or activity listed. Any person depicted in the stock image is a model.