Windshield Repair and Replacement Service in San Antonio, TX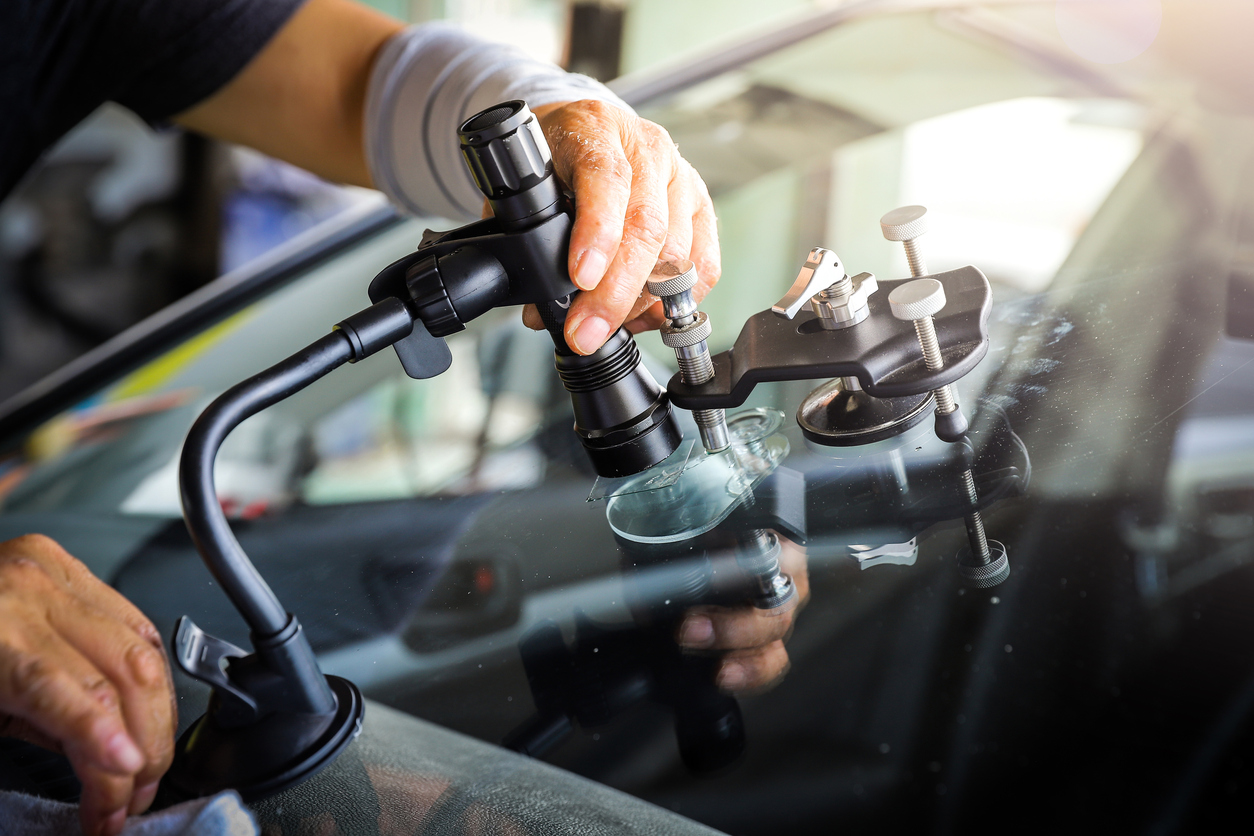 Whether you've noticed a small chip in the glass or a large crack has spread across the entire windshield, the team at Red McCombs Superior Body Shop has you covered. Our experienced auto body technicians and mechanics will restore your windshield with quality repairs or a replacement. Our team will work quickly and efficiently to get you back on the road as soon as possible. Contact us today for a free estimate.
Do I have to get a replacement windshield or can it be repaired?
Whether or not your windshield will need to be replaced depends on the size and location of the damage. In most cases, cracks or chips that are six inches or smaller can be repaired and will not require a full windshield replacement. Larger areas of damage will usually require a full replacement. Our team will use quality durable glass to replace the damaged windshield.
What causes windshield cracks?
Many things can cause windshield cracks or other types of damage. A collision, falling debris, or extreme weather are a few culprits that come to mind.
How soon should I get my windshield fixed?
You may be tempted to ignore small cracks or dings in your windshield, but it's best to get them repaired as soon as possible. Because of safety concerns, having a crack on the driver-side windshield is illegal in the state of Texas. Also, small chips and cracks may seem minor now, but over time they will spread and become harder to repair. On the bright side, most insurance companies cover minor chips and cracks, as well as full windshield replacements. We'll work with your insurance company to minimize the out-of-pocket cost for you.
Schedule a Windshield Repair in San Antonio, TX
If you've noticed a small crack, or the unfortunate thing has happened, and you need a windshield replacement, call Red McCombs Superior Body Shop in San Antonio, TX. Our team will get your windshield repaired or replaced in no time.