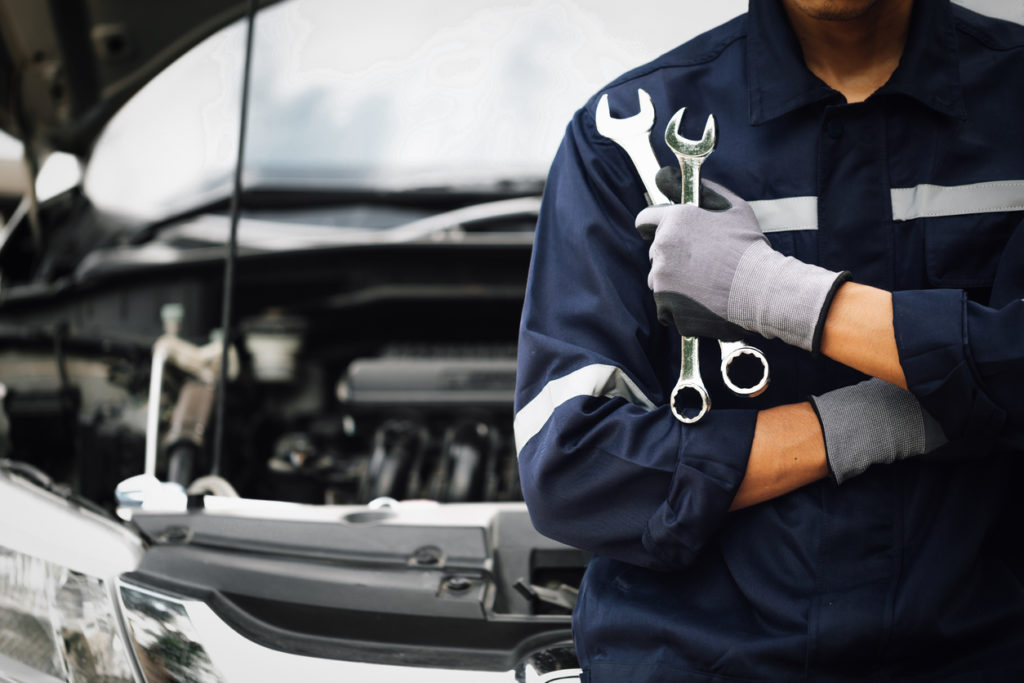 April is National Care Care Month, and that doesn't just mean keeping your car clean. Instead, let's focus on keeping your vehicle in great condition inside and out. Here are some great tips to keep your car in its best form this month.
Routine Maintenance
Your vehicle needs routine maintenance in order to continue running properly. The old rule of thumb was to get your vehicle serviced every three months or 3,000 miles. Today's vehicles may not need servicing for 7,500 miles or so, but it will depend on your owner's manual. Use that manual and get your vehicle serviced when it needs to be. Your ride will be smoother and more reliable if you do that. Curious about what routine maintenance entails? We've got you covered. Regular maintenance can mean anything from oil changes to tire rotations, filter checks, transmission fluid replacement, brake checks and many other services. Check your tire pressure monthly. Check your windshield wipers every six months to ensure that they're still in good shape. These are all things that should be done on a regular maintenance schedule. Sometimes it can feel like dealerships are overselling their services, but here's the truth: When you set a maintenance schedule, it will save you money in the long run.
Prepare Yourself
This isn't just about your vehicle — it's about you, and the passengers in your vehicle. No vehicle should be without an emergency preparedness kit. What goes into this kit can vary, but here are some basics: Jumper cables (indispensable … you may need them, or someone else may); road flares and portable caution triangles to alert other drivers if you've broken down on the side of the road; self-charging flashlights, cell phone chargers that are battery-operated or solar-charged in case your phone runs out of battery in a critical situation; emergency blankets; tire gauges; and a first-aid kit. These are things that will enable you to be prepared no matter the situation.
You Might Also Like: USING APPLE CARPLAY® & ANDROID AUTO™
Here When You Need Us
If your car is damaged, Red McCombs Superior Body Shop is the place to come get it fixed. We can also recommend maintenance and service at our sister locations. We'll be happy to help you with your vehicular needs. Come by and see us!