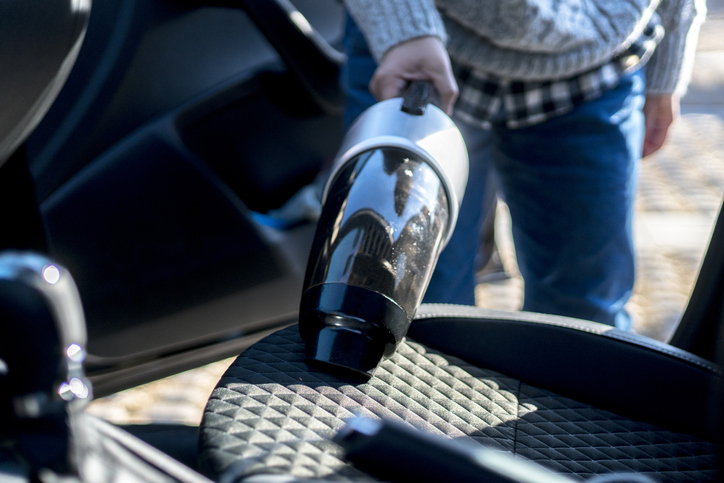 Whether you bought a used car or are wanting to refresh your existing car, how you feel about your car is important. If you are in need of a car refresh but are not sure where to start, AutoTrader has these tips for you! Follow these for a fresh, exterior, interior, and under-the-hood! A simple refresh makes all the difference in how you feel not just about your vehicle, but about yourself too.
Interior Tips
Deep clean the interior of your car by picking up the trash, vacuuming, wiping down the center console, and cleaning the windows and mirrors. Make your interior feel new by repairing any faded or worn-out parts of your car, like the gearshift, volume knobs, carpet, and more. Replace these items by looking up parts on Amazon, Craig's List, or local listings!
Exterior Tips
As simple as it sounds, a good place to start when refreshing your car is to wash it. By washing your car you are wiping away all the grime for further maintenance. If you have lots of scratches, look into restoring the paint. Start by washing, buffing, and waxing for a nice shine. Another great way to make your car feel new is by brightening your headlights! Get a kit that includes a lens clarifying compound, polishing pads, spray lubricant, cleaning wipes, and finishing sealant!
Mechanical Problems
Get your car checked out for any mechanical problems before you start refreshing the rest of your car. Take your car to a mechanic to get under-the-hood checked and any tune-ups taken care of! No matter how old your car is, up keep to the mechanical parts of your vehicle will keep it running for longer. A good tune-up will make your car feel new while you focus on having the interior and exterior look new again!
You might also like: Why Your Car Shakes When Braking
Spreadsheet
To ensure that your car stays up to date with tune-ups, oil changes, and maintenance, make a spreadsheet! While this tip might seem like doing too much, having a spreadsheet and being organized will keep your car in good shape. Plus, if you want to have yearly deep cleans, this is one way to remember them!