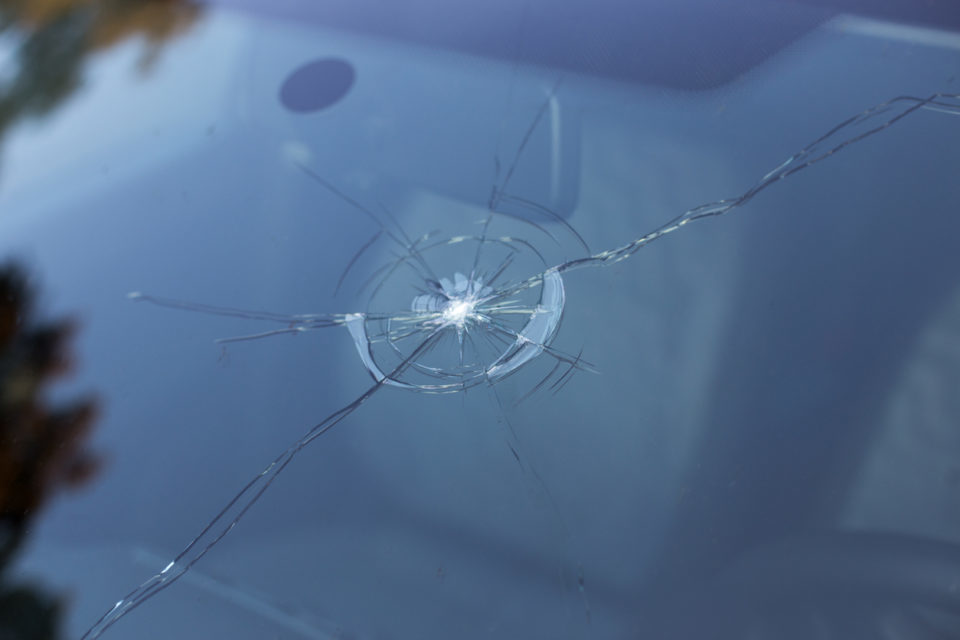 If you hop behind the wheel of your car, and you notice that you have a crack or chip in the windshield, it can really ruin your day.  You don't want to drive with a damaged windshield, but you have places you need to go. To solve the problem, there are few things you should do. Keep reading for the DOs and DON'Ts of how to handle a cracked windshield.
DO Assess the Damage
You should never operate a vehicle if there is something obstructing the line-of-sight on the driver's side such as a large crack in the windshield. If the damage to the windshield is large enough to make it difficult to see the road ahead, until it is repaired driving your vehicle is unsafe for you and everyone else.
DON'T Use DIY Hacks To Repair Your Windshield
If the crack is small enough, you might be tempted to repair it yourself. There are a lot of DIY guides online that encourage drives to use things like epoxy, clear nail polish, or super glue to repair the damage. All of these solutions are a bad ides. While they might work in the short term, these quick fixes won't hold up. To make matters worse, using these methods might make it impossible for you to get professional help when they eventually fail. Professionals need to be able to vacuum out the air between the cracks and fill it with resin. If there is something blocking it they'll need to replace the whole windshield instead.
You might also like: WHAT'S THAT NOISE? AUTO WARNING SIGNS
DO Repair the Crack As Soon As Possible
A small crack or chip in your windshield might not render your vehicle inoperable, but you should still have it repaired as soon as you can. A crack or chip that is left alone for a long period of time will spread and become a whole lot harder to fix. If you have the damage repaired as soon as possible you will likely spend less than $75 on the repairs. If you need your windshield, back glass, windows, or outside mirrors repaired, contact Red McCombs Superior Body Shop.